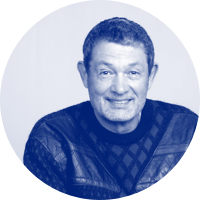 Joe Hagen
Joe is a long-time lover of things supernatural and spooky. He consumed Stephen King and Anne Rice books as soon as he could.

Joe worked for 40 years in the U.S. Court of Appeals where he was exposed to many characters who fueled his imagination. Before beginning his career as a published author, Hagen spent hours concocting creative stories with his friends and for his children.

His children's reactions especially inspired Joe, so he began committing his stories to paper. These were the seeds from which his characters and novels emerged.

He later began creating suspenseful and supernatural books and novels including a werewolf series, a collection of short supernatural stories and a series of vampire novels collaborating with T.M. Kehoe. All are available in print and eBook format. Audio versions coming in 2023!!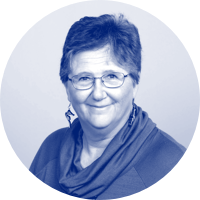 T.M. Kehoe
Reader. Musician. Philosophy major.
Code monkey. Business owner. Director.
Traveler. Gardener. Volunteer.

Writer.

T.M. Kehoe collaborated with Joseph Hagen to create the Night Hunters series. T.M. had the original concept, Joseph helped fill out the characters and make them breathe. Their joint efforts created StLouisAuthors — Where writers and readers meet.

T.M. recently won two Honorable Mentions in the annual writing contest held by Writers Digest. Her stories are listed in their December 2022 issue. "Dark Requiem" is her first published novel.